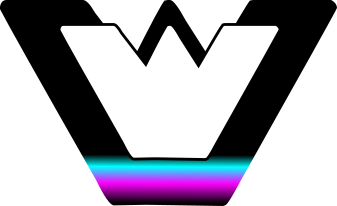 Freelance web & graphic designer
AFFORDABLE CREATIVE SOLUTIONS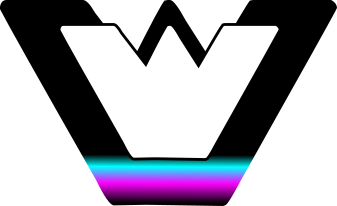 I'm Mark, graphic artist.
I've been doing graphic design as a "PRO" since before the year 2000, focusing more on desktop publishing first and including web design and development later. Many of my first websites were actually based on Flash technology, that was discontinued in 2020 by Adobe Inc. As I always preferred visual way of creating rather than programming, I discovered WordPress as an ideal solution for creating professional website design. My experience includes brand identity design, marketing and advertising graphic design, publications, packaging and website design and development.
I believe that services like graphic design and web design should be affordable for those with a tight budget like starting companies, new artists and contractors etc., and I'm offering my experience and time for you.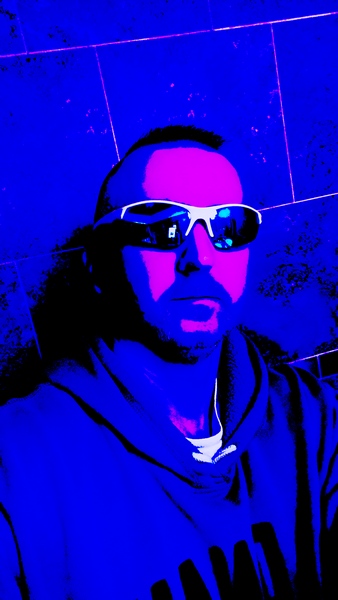 Define
Setting primary objectives, what needs to be done, how the final graphic design product should look like.

Design
Creating rough model of the product, often with possible variations and improvement suggestions.

Refine
Choosing the best available option and working on its fine tuning and details regarding both content and design.

Build
After aproval comes the time for  finalizng the product and making it ready for production or presentation.
Startups
Starting new company is tough and financially demanding. Creating your branding and website doesn't have to be. Let me prove it!
Contractors
Having informative and captivating website that represents your business is crucial to attract new customers. I'm here to help!
Artists
Focus on your creative  spirit and let me do the technical stuff. Being artist myself I know how hard it is to achieve satisfaction.

DTP graphic designs
Portfolio sample
logos, cards, flyers, books, calendars, billboards etc.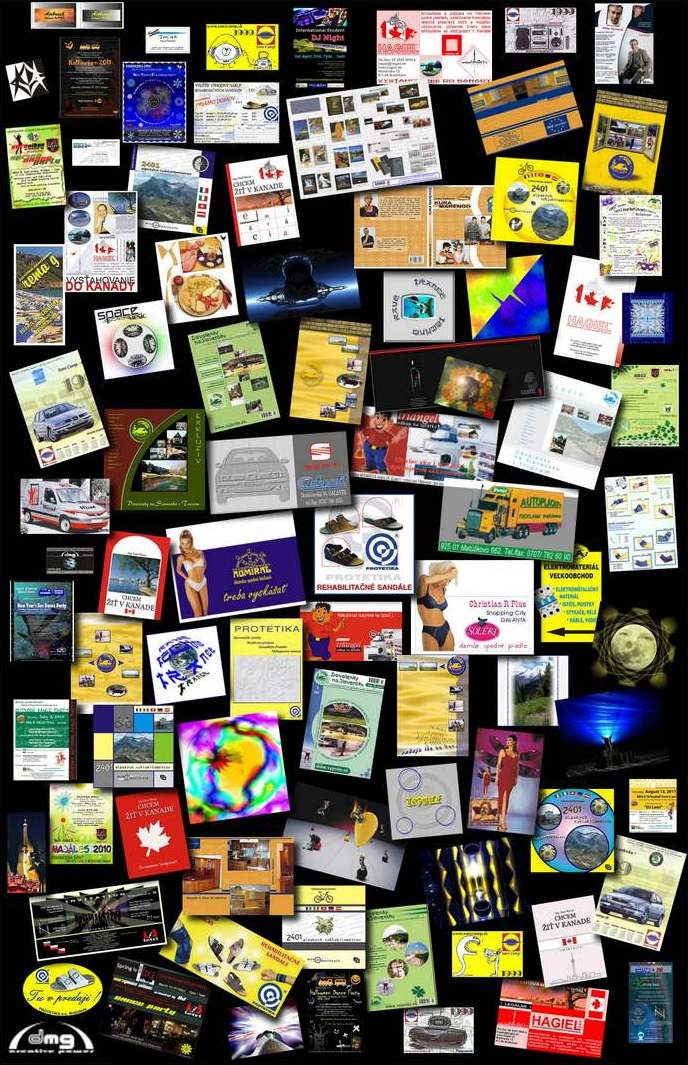 graphic design

WEB graphics
Portfolio sample
various webpage designs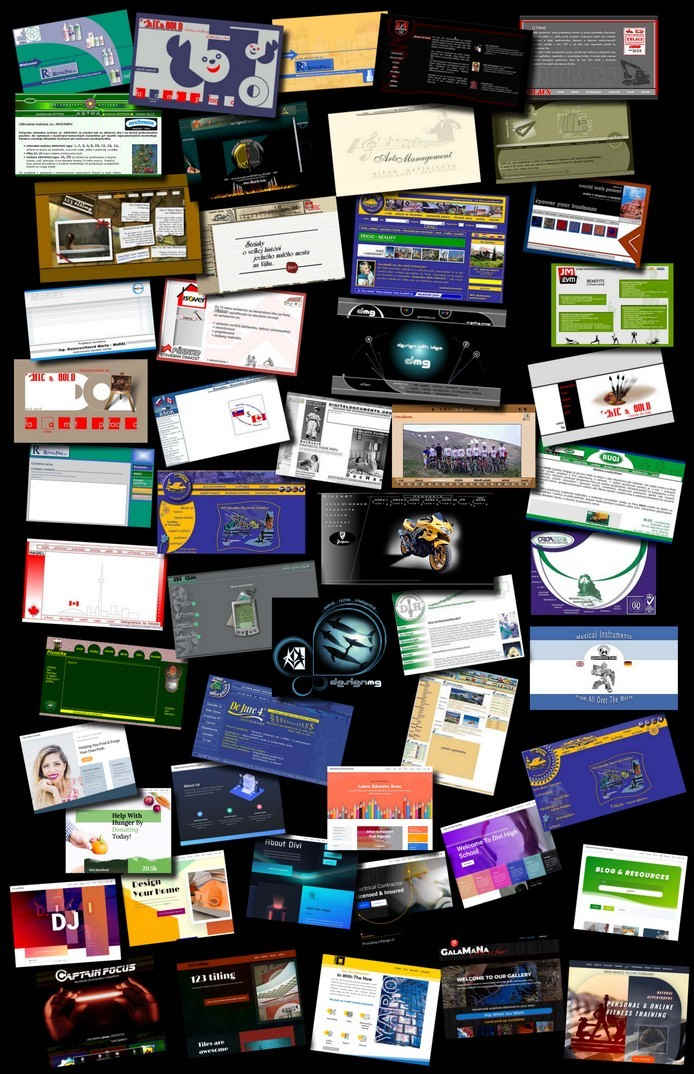 web design
       My photography & Digital art website is coming soon 🙂
Make Your Idea Come to
Life  
The only cheaper is FREE
$ PayWhatYouCan
Very simple website or landing page
Other simple promo designs
Pro packages
$ ToBeDetermined
Full website design & SEO
Re-design of existing website
Web hosting (only as a part of website)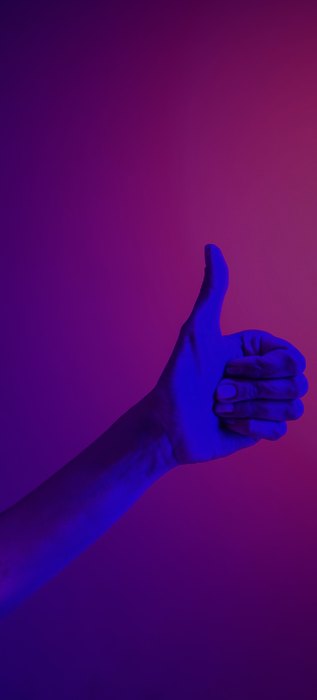 Freelance Web and Graphic designer for hire.